OUR MISSION AND LEADERSHIP
We export fresh fruit to the world, surpassing the expectations of our customers, delighting consumers thanks to the collaboration of the best human talent, leading technology and production processes of the highest quality. We work as a team with passion, always at the forefront of technological and social processes achieving world-class caliber quality levels. In short term, we will be a world leader in the export of fresh fruits, recognized for its quality, innovation, dedication, support to our producers and excellent service to our customers; Committed to the care of the environment, corporate responsibility and the socio-economic development of the country.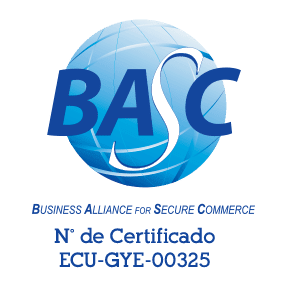 Serving 28 Countries ... and keep counting!
Know more about the multiple destinations of our Sabrostar products in the world
We are a group of dedicated professionals, ready to give you the best service possible.