HISTORY OF THE PINEAPPLE IN ECUADOR
Origins
Botany
Quality Sabrostar Fruit Company
Factors Affecting Crop Productivity
Origins
Pineapple or pineapple is a perennial plant of the bromeliaceae family, native to South America, being, of all those from Latin America, the most successful in Europe. Pineapple production in Ecuador has evolved favorably in the last decade thanks to the excellent conditions for the cultivation of this fruit, in the period from 2005 to 2010 there was an increase of 6.40% in the harvested area, while the production of fresh fruit measured in metric tons has had a growth of 4.09%.
Botany
Quality Sabrostar Fruit Company
Factors Affecting Crop Productivity
The pineapple production process begins on selected farms and orchards, which meet high quality standards, as well as the crop that starts from:
and cultural work until reaching its harvest stage.
Qualification Here the fruit is qualified and the ideal product is transported to the packing house where it is:
Then, it is labeled, packed according to its size and color, and palletized for safe transport.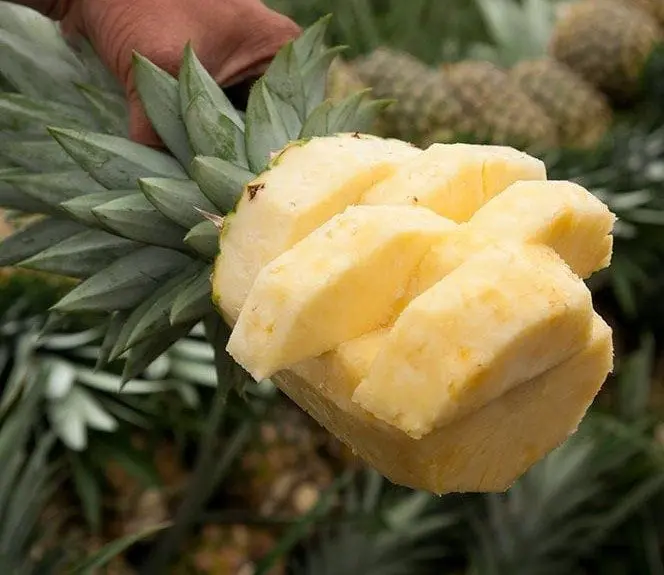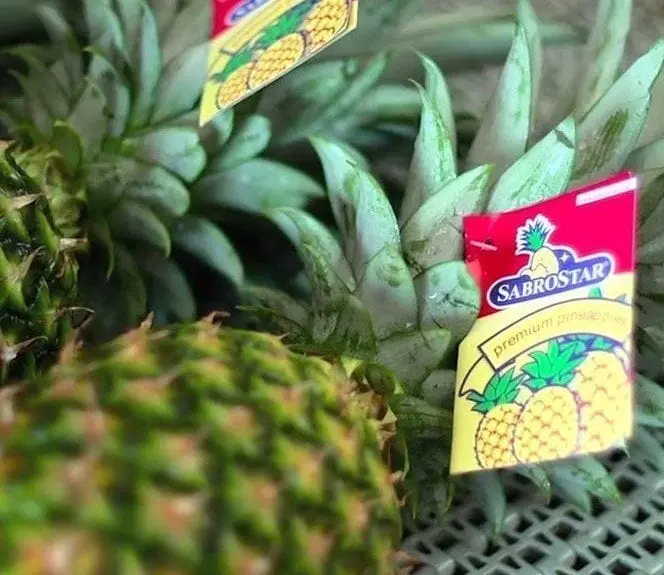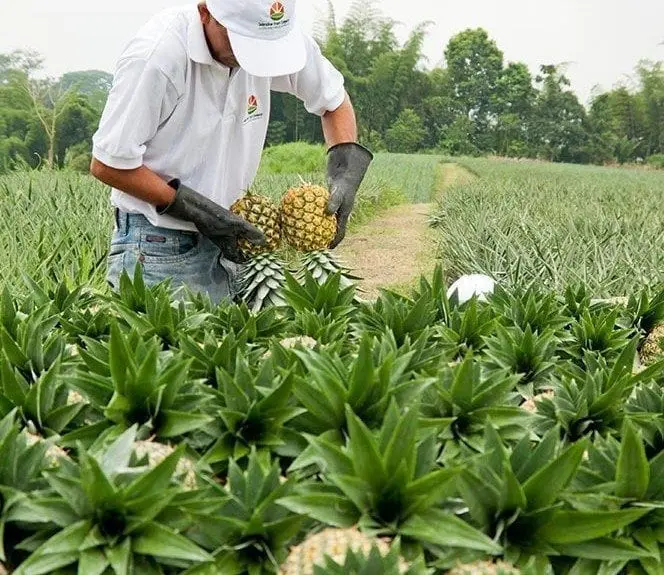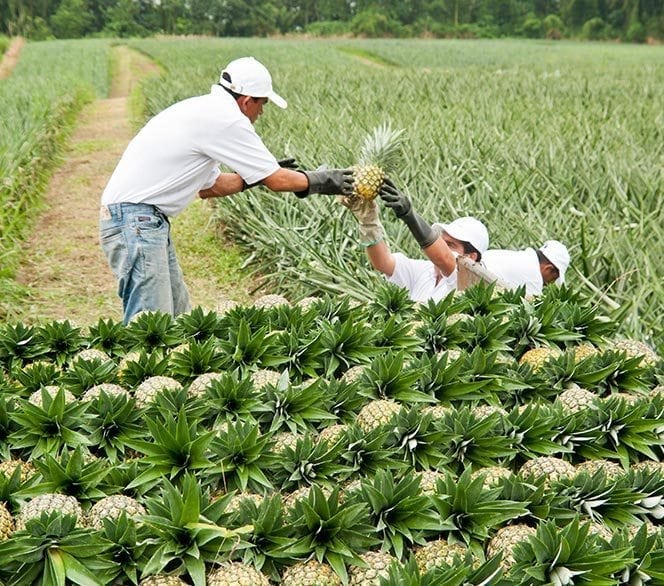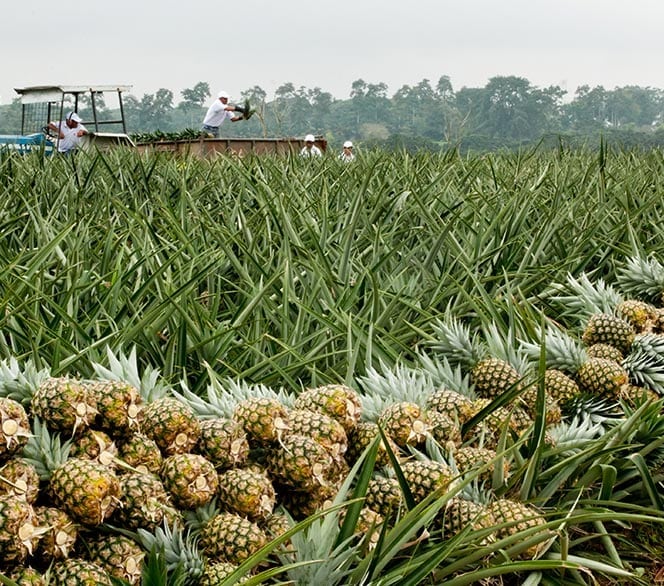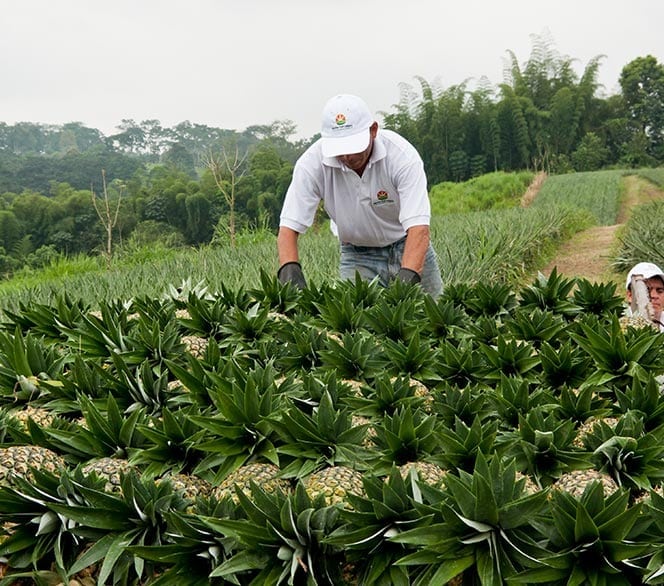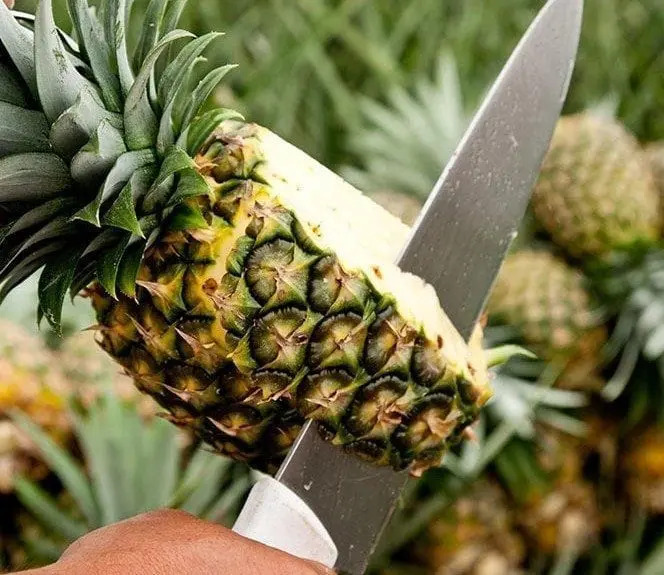 Polyunsaturated Fat 0.4 g
*Percent Daily Values are based on a 2,000 calorie diet. Your daily values may be higher or lower depending on your calorie needs.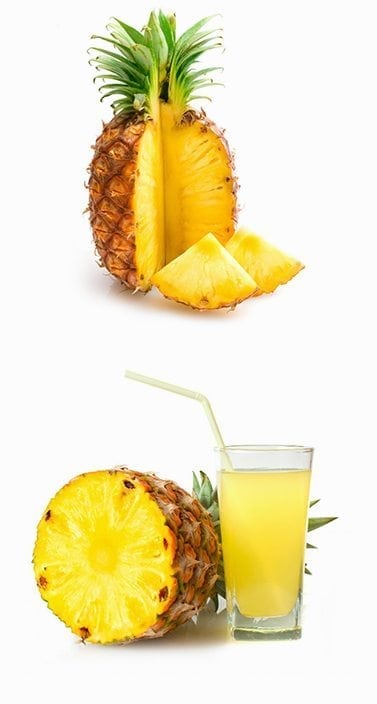 | | CATEGORY: SF 101 SABROSTAR | |
| --- | --- | --- |
| | | |
| | | |
| | | |
| | | |
| | | |
| | | |
| | | |
| | | |
| | | |
| | | |
| | | |