HISTORY OF BANANAS IN ECUADOR
Origins
Botany
Quality Sabrostar Fruit Company
Factors Affecting Crop Productivity
Origins
The origin of the banana in the world is apparently in the Indian subcontinent in Asia and it is transferred to America together with the migratory currents of European merchants in the 16th century. From there several varieties of musáceas grow naturally and wild in.
The growing demand for bananas in Europe and the United States and the impact of pests and hurricanes on Central American plantations have led the government of Galo Plaza Lasso to modernize the production and export of the fruit.
Cheap labor, the availability of agricultural land, the government development policy -including loans and infrastructure works- and the absence of plagues and hurricanes in the country are the perfect conditions to eventually position Ecuador as the world's leading producer of the fruit.
Banana exports dominated the Ecuadorian economy until the 1970s, when it was supplanted by oil.
Ecuador currently exports an average of 5 million boxes weekly, cultivated on approximately 230,000 hectares.
Botany
Quality Sabrostar Fruit Company
Factors Affecting Crop Productivity
*Percent Daily Values are based on a 2,000 calorie diet. Your daily values may be higher or lower depending on your calorie needs.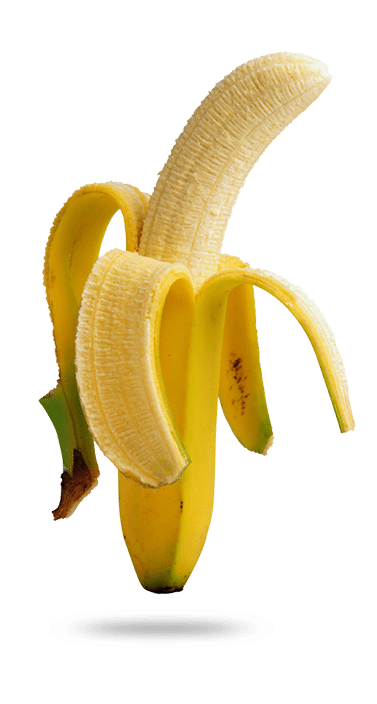 | | | |
| --- | --- | --- |
| | | |
| | | |
| Calibration (32nds of an inch) | | |
| | | |
| | | |
| | | |
| Planting: Leaves to harvest | | |
| | | |
| --- | --- | --- |
| | | |
| | | |
| | | |
| | | |
| | | |
| Insect Damage: Mealy Bug, Scale | | |
| | | |
| | | |
| | | |
| Physiological damage: Finger cracked, malformed, twins, maturity spot, chimeras | | |